OUR BOOKS
Page 1 of
2
Branded a rogue cop by some and hailed as a hero by many, Jiggy Frisco takes us on a journey from the island of Manhattan to the Greek island of Chios; a trip that includes mass murder, carnage and no shortage of violence thanks to his client Miss Jadin VonTrech—rich, beautiful, bi-sexual, and certifiably insane. Jiggy's best friends are hookers—his worst, a long list of lousy life choices—and a surprise. Who would imagine within this list of commiserations he could also find redemption....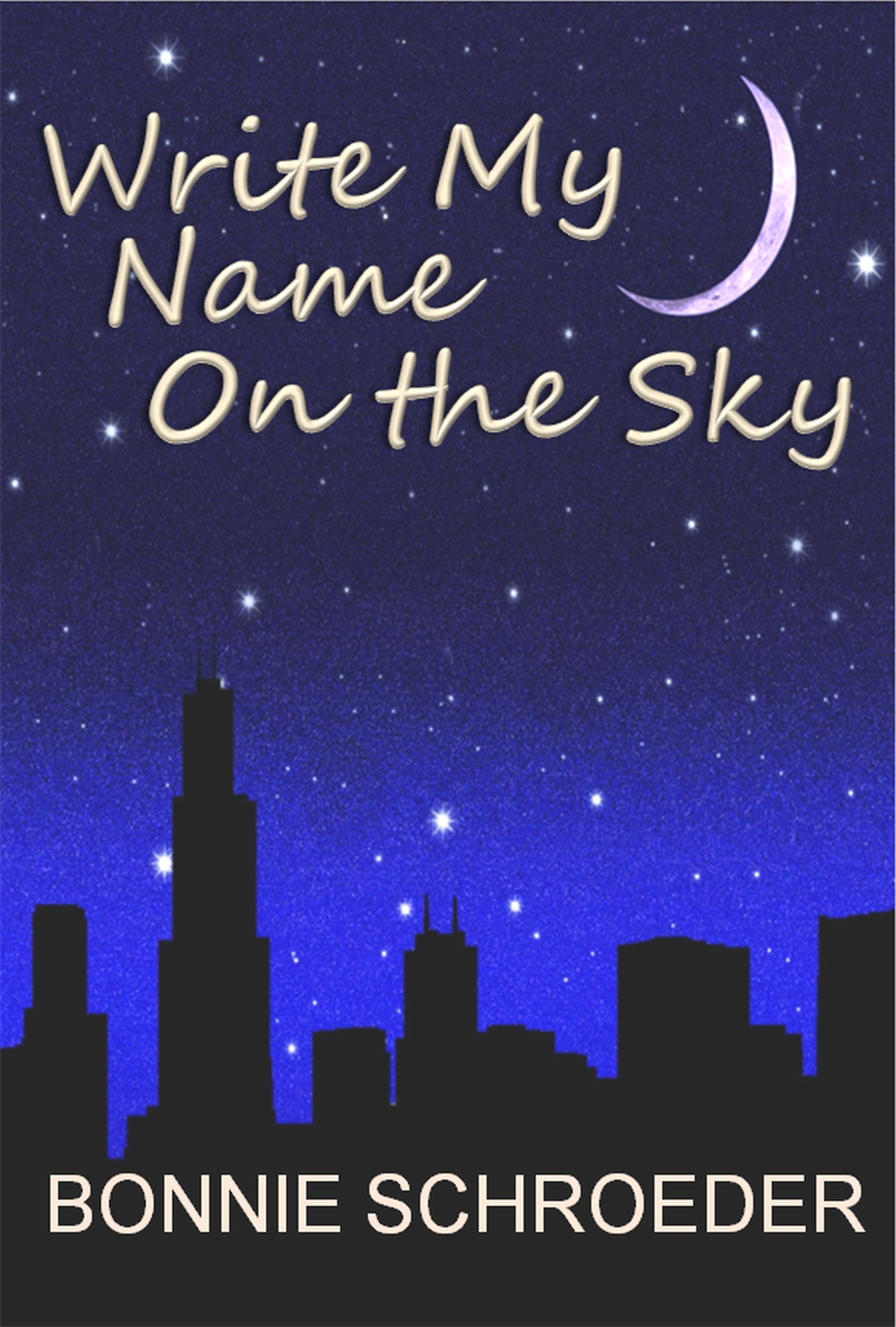 Against a backdrop of 1960s and 70s Los Angeles, 19-year-old Kate Prescott finds her soul mate in art student Jack Morrison, a man who understands her yearning to do something important with her life. Where Kate's ambitions are vague, Jack's are razor-sharp: become a famous artist. They marry, and, as Jack Morrison's wife, Kate falls under the spell of the art world and helps Jack realize his dream. However, social change is afoot in the business world where Kate earns a living, and as she progresses up the corporate ladder, her own ambitions crystallize: this is where she belongs. Inevitably, as Jack's star rises, his priorities clash with Kate's. The consequences force Kate to confront the possibility of a life where she's no longer Jack Morrison's wife, and to face the deeper challenge of who she might truly be.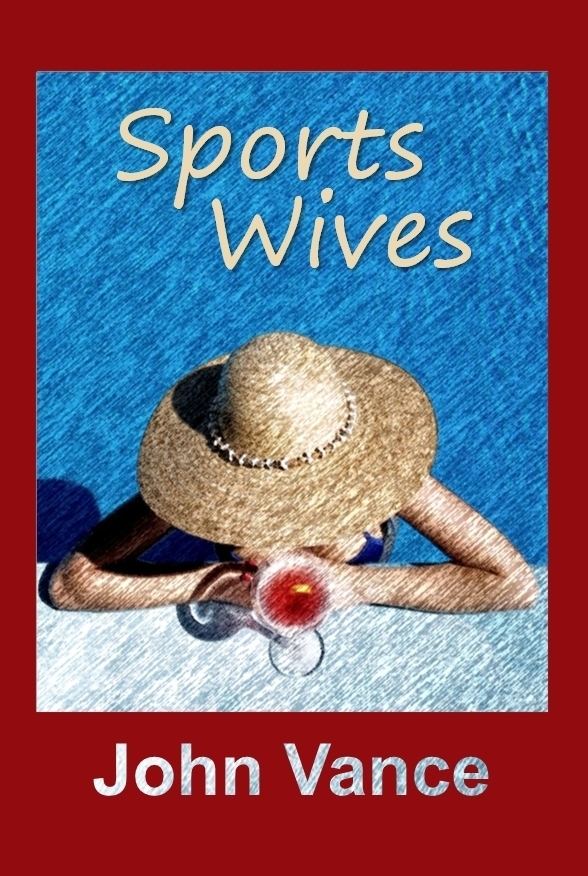 Mary Wulf, wife of baseball slugger Gary Wulf, has invited her four dearest friends to her Southern Connecticut home for a fun-filled late August weekend get-together. They're coming from Maryland, Ohio, Colorado, and as near as next door. Sports Wives coming together with their unique personalities and emotional perspectives.
Being together for the very first time, the women reveal far more of themselves during the weekend than they ever expected. Indeed, the humor is continuous—while tenderness, poignancy, and sorority will also pull at your emotions. There is much on multiple levels to draw one into the lives of these women—who are in effect, wedded to sports as well as to their men.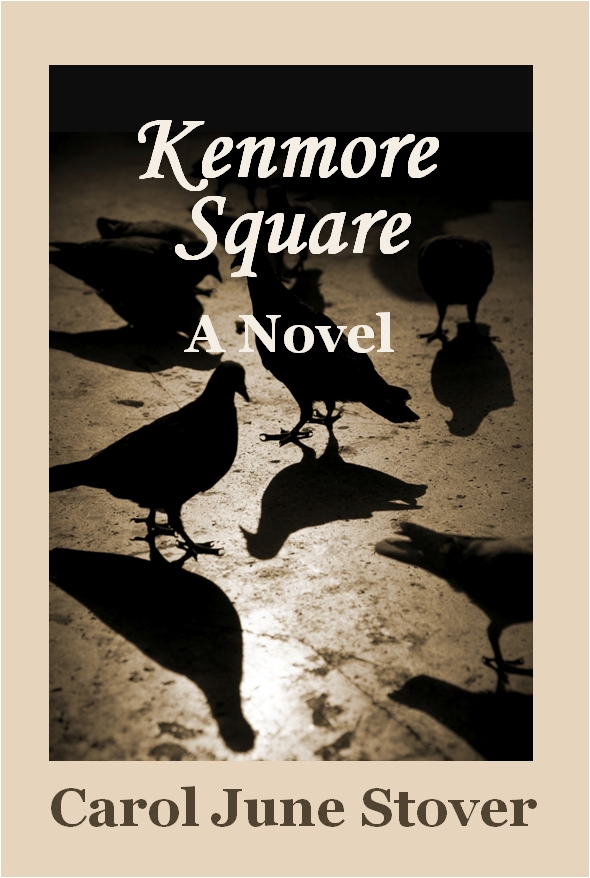 Iris Apple is like most teens in the 1950s except for two things: She's the granddaughter of Boston's most notorious bookie and she suspects her father murdered her mother.
But how can she prove it? The cat and mouse game with her father began on her tenth birthday—the day her mother was gunned down—and tension reigns through her teen years. They live in her family's Kenmore Square rooming house, a haven for Boston's down and outs and where her motherless drama plays out.
When Iris turns eighteen, she defies her father and sets out to discover the truth about her mother's demise. Teaming up with Madame Charlemagne, a has-been cabaret singer who lives at the rooming house, Iris learns that a nearby innkeeper holds keys to the puzzle. Instead, she discovers a web of secrets and transgressions that are entangled with hers. Mustering all the courage she has, Iris must unravel the dark webs to bring truth and love into her life.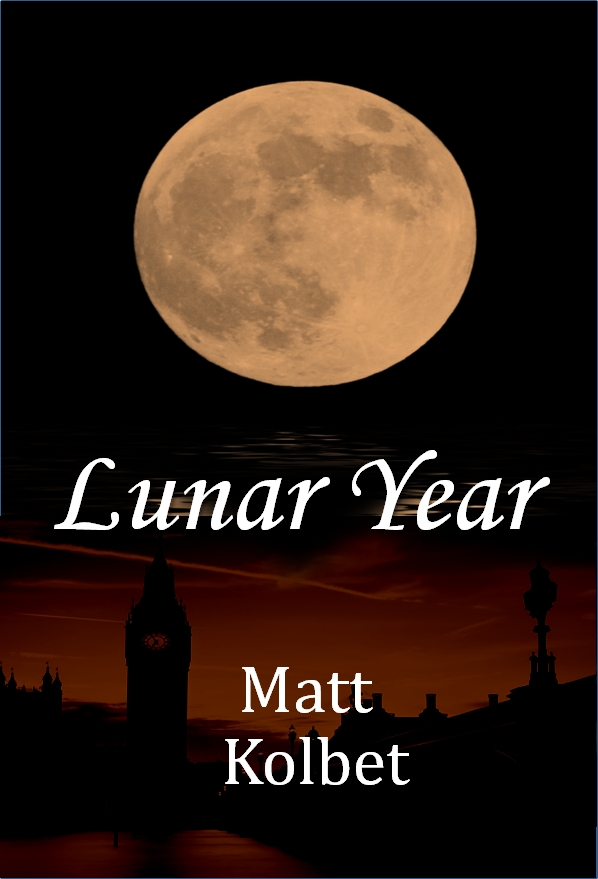 What if students were tested too much? What if teachers were not paid enough? How could a clever educator use this to his advantage?
As the school year begins at St. Albans School in England, American teacher Thomas Little's prospects look secure. He has a good job and a strong stable of students—"ponies"—for when he and his colleagues resume their little side-game of betting on exam results. Some overhead whispers are...
"Is that really a thing? I hope he didn't place those bets!" A Student
"I can neither confirm nor deny…" A Colleague
"What a way to supplement your income." A Teacher
Indeed, as the year unfolds, Thomas deals with bullies and the wagering turns shady, though the stakes have never been higher: his best friend asks to take over one of his bets, a fired teacher wiggles back into the game, and the headmistress threatens the whole system, gambling on which teacher will be ousted. If Thomas loses, he'll be deported.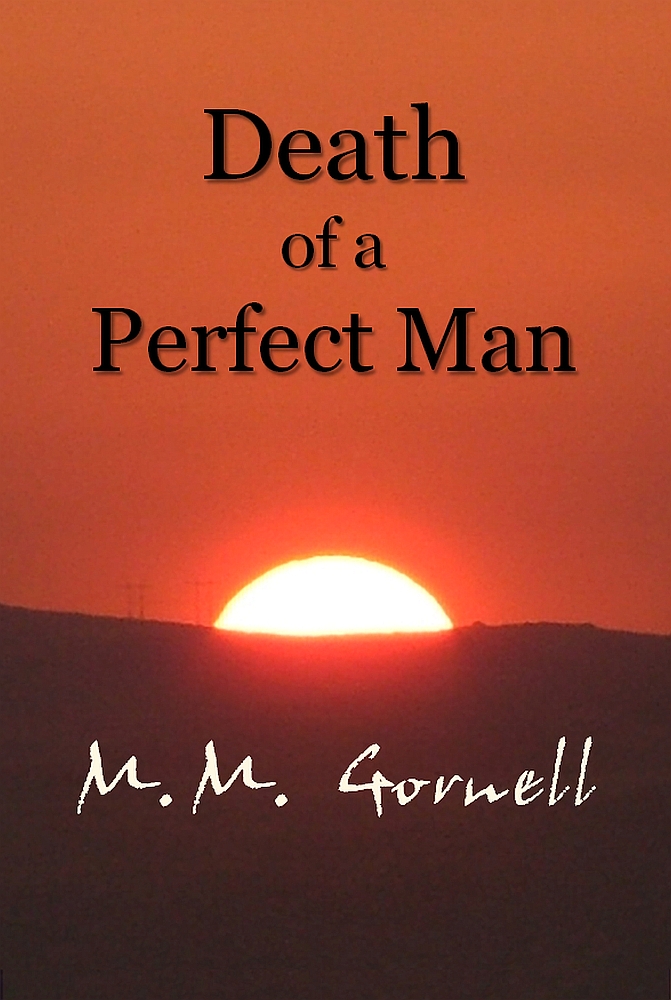 The Red Rock Inn & Café, Red Rock City itself, and the inhabitants, visitors, and locations therein, exist only in author's imagination. But Red Rock Canyon State Park and

the surrounding Mojave Desert terrain are magnificently real. There is a particularly magical spot on California Interstate 14 south of Inyokern, where if you stop and take in the sunset over the Sierra Nevada Range—fanciful tales of love, revenge, and murder come to

life.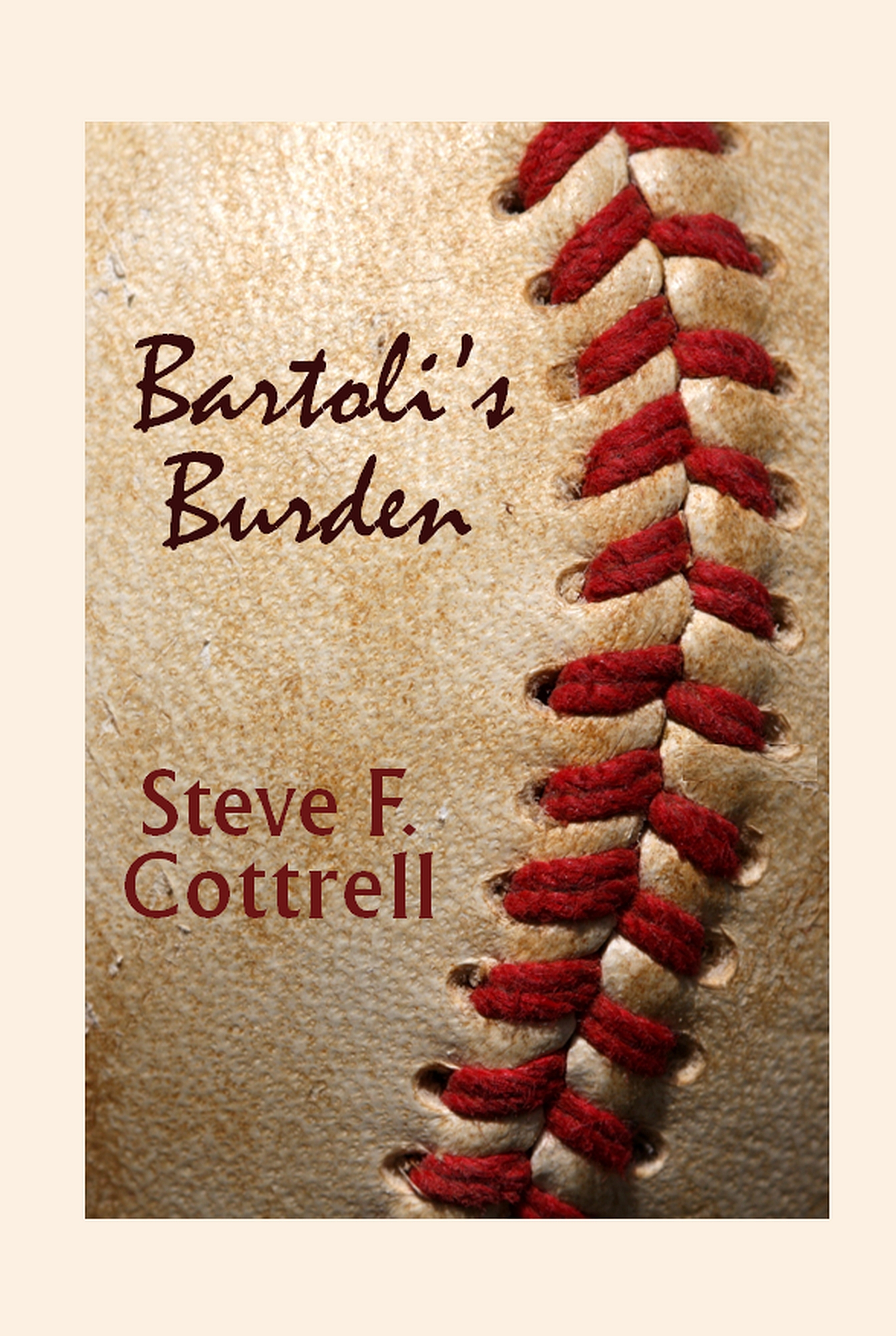 Gino Bartoli enjoyed a brief stint as a weak-hitting Major League reserve infielder, followed by a long career as a scout. Retired and living in Nevada City, California, he meets each Thursday with his good pal Paddy Hannigan to drink and talk. Lots of drink, lots of talk. Indeed, Bartoli is a charming braggadocio who never lets truth (or a box score) get in the way of a good yarn –– but one day he slips and mentions a teenage pitcher he discovered in Alaska in 1963. When Paddy hounds him for more information, a lifetime of lies––some harmless, some not––begin to squeeze in on Gino, and he decides to record the truth of his life. For Paddy's eyes only. But secrets as dark as Bartoli's force Paddy into the unavoidable dilemma of protecting or exposing his good friend.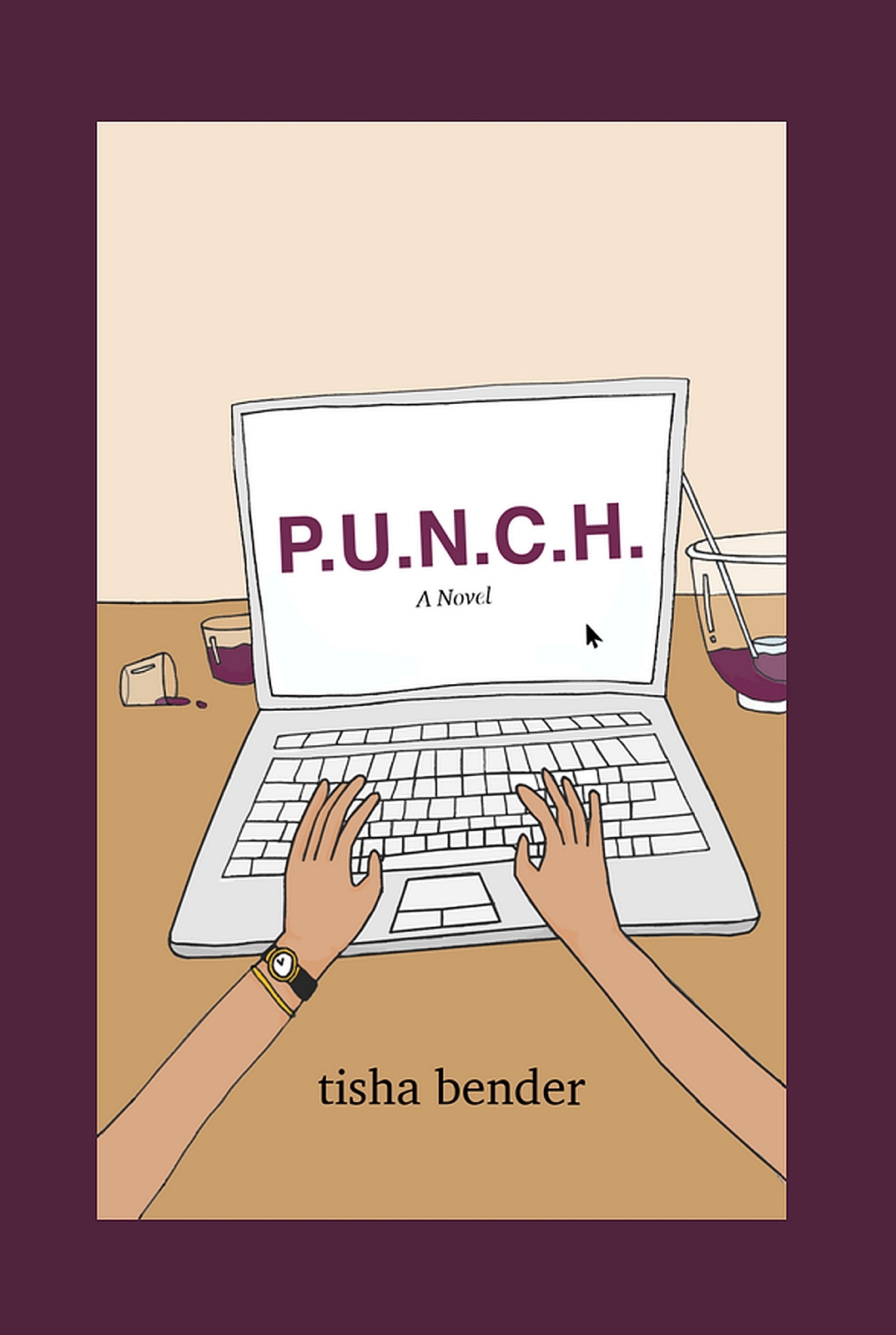 The complacent Maximillian Dreyfuss, head of a recently formed online university, was pleased, amongst other things, with the name "P.U.N.C.H." – an acronym for "Posting University Network Courses Here" – thought up by Letty from the Religious Studies Department, with whom he'd been enjoying a brief affair at that time. "Punch" also refers to the alcohol served in the occasional P.U.N.C.H. parties on campus, as well as the emotional and sometimes physical blows Maximillian delivers to those around him. All was going well in the P.U.N.C.H. empire, with increasing numbers of online classes and eager students each semester, but then events take a surprising plunge and no virtual stone is left unturned in this insightful and humorous send-up of academic life on the web.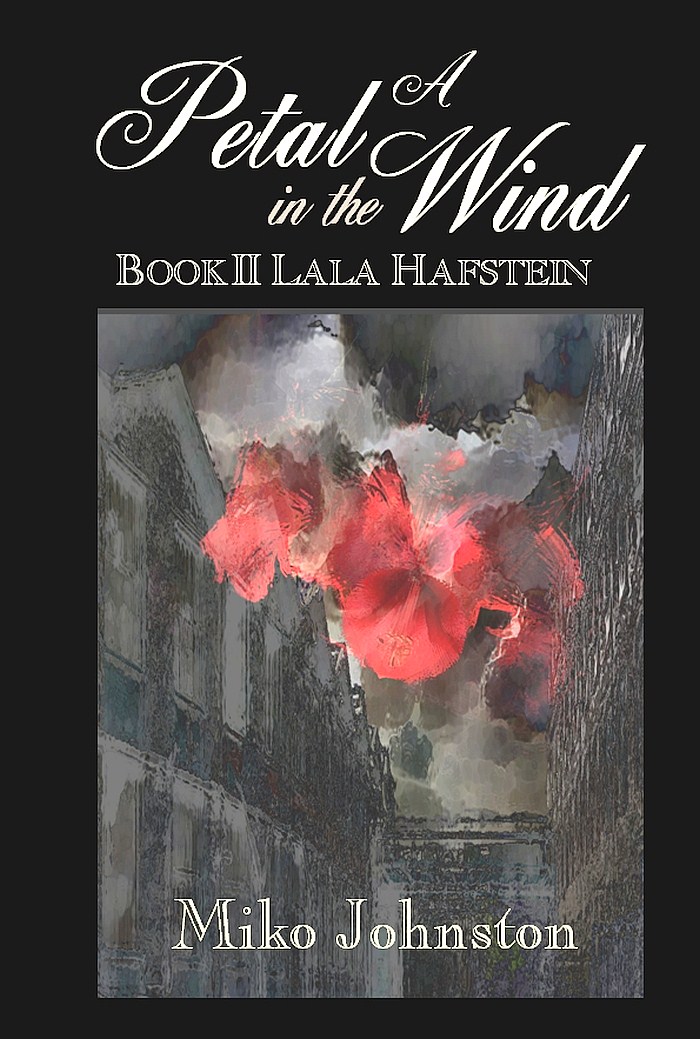 Luska, the orphaned girl introduced in
A Petal in the Wind,
begins a new life in Bohemia as Lala Hafstein, adopted daughter of Jakob and Sarah. It's 1914; Lala is now a young woman with one desire—to study art—but her parents won't let her reside alone in Prague. She contrives a marriage to her childhood friend and art student Armin, her father's wealthy employer's son; she would be free to join him, and he could silence gossip about his disinterest in women. Armin agrees, but Lala's heart is troubled.
Both families are thrilled about the engagement, and now Armin is too—believing they can make the marriage "real." Lala is shocked when she uncovers proof Armin and his male classmate are more than just good friends. But with both families intent on the marriage, and Lala wearing the heirloom family engagement ring—how can she renege? She's haunted by a recurring vision—at her easel wearing her ring, and feeling the warm embrace of her true beloved, unseen behind her. How could this splendid dream ever come true? As both families travel to Berlin for Armin's art show on August first, a desperate Lala devises a way to change her destiny—but no one is prepared for the horror that begins that momentous night. As the world around her plunges into war and fate drops a surprising hint about her repeating dream, Lala finds she must battle the nightmares of the past, or risk being set adrift again—
like a petal in the wind
.
WHAT IS "NORMAL"? That question consumes psychologist Cathy Morgen when she takes on the case of a devastated teenager named Joseph. In the spring of 1961, Cathy receives a distressing call from the director of Summerhaven Mental Hospital in Portland, Oregon: They need her expertise. Over her husband's angry protests, Cathy drives to the asylum, where she observes a bizarre sight: a kicking, neighing boy behaving exactly like a panicked mustang. What horrors, Cathy asks herself, have caused Joseph to give up being human? Thus begins Cathy's heart-wrenching quest to unravel the mystery of the talented, traumatized "horse-boy"–and in doing so redeem herself for failing to save a similar young patient. Many people are working against her, including an arrogant chief psychiatrist, a doctor who favors a host of barbaric "therapies," and her own spouse. Near escapes, brilliant insights, shocking confessions, and unthinkable betrayal will all play a role in helping Cathy discover the true meaning of "normal"…and the key to healing Joseph's broken psyche. The Thundering is a haunting and uplifting tale of brutality and compassion during the darkest times of America's mental healthcare crisis.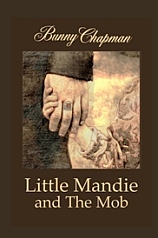 What if you are a little girl, and the only person who truly loves you
is your grandfather, who happens to be a notorious mobster?
Little Mandie and the Mob
is the second novel by Bunny Chapman, and is inspired by a true story—her own!
Her mother's pregnancy had led to a divorce. Mandie is an unwanted child, dumped on her single poor grandma who seems reluctant to raise her. But life is fine enough for the bright seven-year-old, until her grandma's sinister new friend, Herman, moves in and turns his perverse attentions towards Mandie. Her salvation is an invitation from her grandfather in Manhattan.
The moment she jumps off the train, little Mandie is embraced by the most elegant, charming, and funny gentleman she has ever seen or imagined. And he ushers her into a whirlwind of love, laughter, adventure, and safety. What she doesn't know yet is her grandfather is a famous mobster. Slowly bits of Grandpa's dangerous life seep into
Mandie's
world, and before long, she has more to deal with than any precocious youngster can even guess at. And the fun is just beginning.