Home

Submittal Information

Info for 2017: Submittals

remain closed..
If you have already submitted to us, your patience is very much appreciated. We thoroughly review all queries and submittals we receive before making a final decision.
Send Queries to:

Ms. K. Kladstrup - Senior Acquisitions Editor
aechamplainavenuebooks@hotmail.com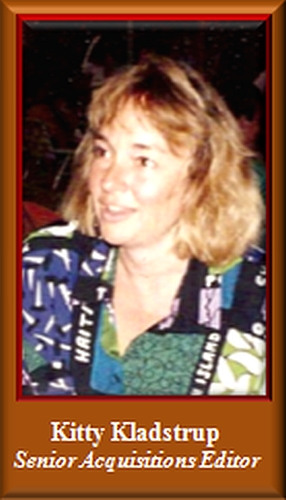 Note:

W

e receive many submissions, and unfortunately in today's electronic w
orld, we will not open submissions that do not meet minimum industry standards, such as a query/introduction statement and properly formatted attachments. There are many free internet articles on proper submittal formatting. Thank you!